The Tampa One branch of The Mortgage Firm invites you to experience the difference in mortgage lending. We service the entire state of Florida and when you start the loan process with one of our loan consultants, you can count on your own personal team working in close contact with you throughout the entire process. Since this branch began, we have relied on Realtors and past clients to give us word-of-mouth referrals. The clients that we earned through past successes have led to us thriving during the housing crisis of 2008 and consistently growing our branch to this day.

Our past clients continue to send their friends and family to Tampa One because we exemplify our four core values throughout every loan process….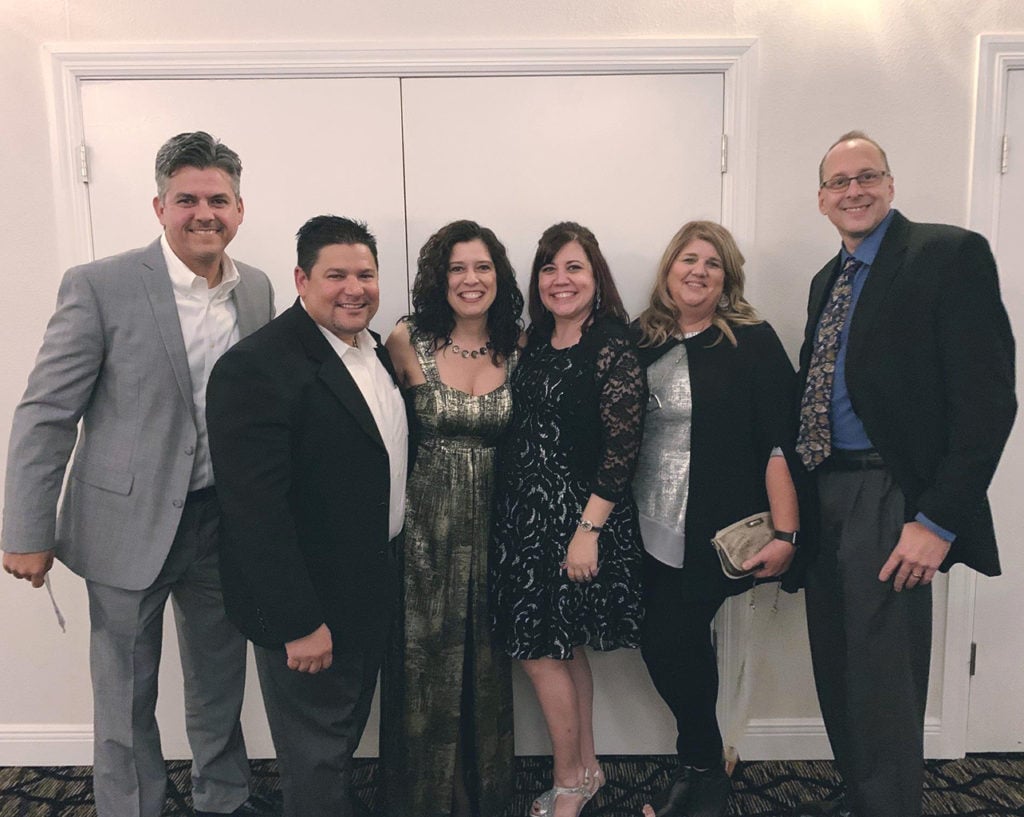 The Mortgage Firm's Tampa One provides direct residential lending services to meet the needs of real estate professionals, individual home buyers, and existing homeowners throughout the state of Florida. We do this with a laser focus on client service which saves time & money and of course, simplifies life along the way.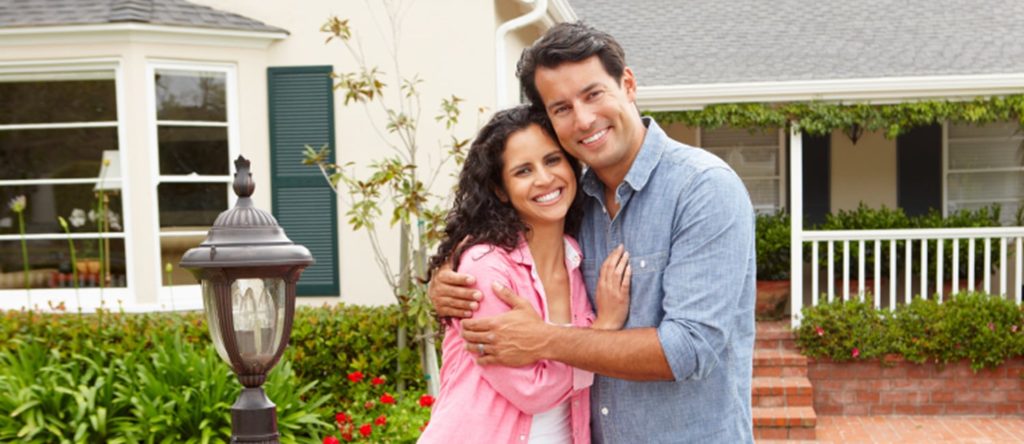 To Pre-Qualify For Your Dream Home