Home of your dreams
The team dedicated to helping you get the
Our Leadership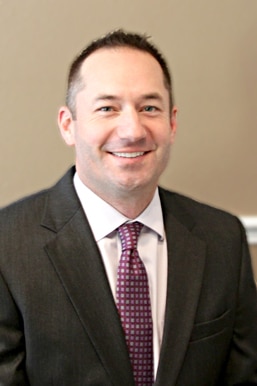 Shawn Smith
Loan Consultant
Born in Opelika, Alabama, Shawn has kept his Southern manners and charm but is knee-deep in the Florida lifestyle as he spends his leisure time golfing, hanging out at his pool, and going to the beach! As one of the newest members of the team, Shawn comes to Tampa One with an impressive background allowing him to jump right in to make a positive impact on the organization. His combination of experience as an Loan Officer, Realtor, and franchise operator makes him a huge asset to Tampa One. Smith is indeed a Seminole , earning his Marketing degree from Florida State University.
Shawn is married to Amy for the last 13 years and they have two boys, Roman (11) and Casey (9). He enjoys playing with his boys and also his 4 dogs, yes we said 4!
If he could share one piece of advice to make a positive impact is to Never Judge. Always be Mindful.
Best described as:
Loyal, Dependable and Trustworthy
"In the end, it's not the years on your life that count. It's the life in your years." - Abraham Lincoln